Distribution
We are there for you worldwide.
Our Helicobacter Test INFAI product is registered as a medicinal product in all of the 40 countries listed below.
INFAI welcomes inquiries from further interested distribution partners.
INFAI GmbH is currently the distributor in countries that do not yet have a distributor (see list below).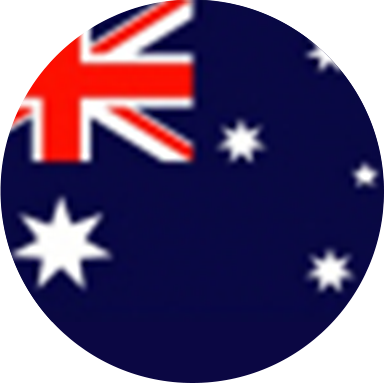 Australia
INFAI GmbH
Riehler Str. 36
50668 Cologne, Germany
Phone: +49 221 88044-3
E-Mail: mail@infai.de
Web: www.infai1.com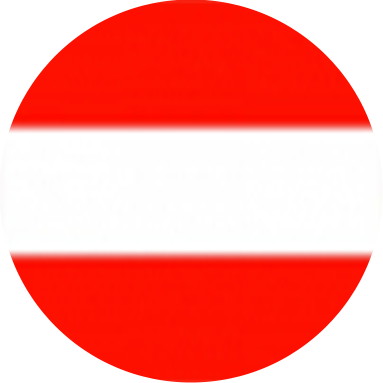 Austria
INFAI GmbH
Riehler Str. 36
50668 Cologne, Germany
Phone: +49 221 88044-3
E-Mail: mail@infai.de
Web: www.infai1.com
Belgium
Ecce BV
Heikantstraat 128
2900 Schoten, Belgium
Phone: +32 3 685 07 23
Web: www.eccemedical.com
Bulgaria
INFAI GmbH
Riehler Str. 36
50668 Cologne, Germany
Phone: +49 221 88044-3
E-Mail: mail@infai.de
Web: www.infai1.com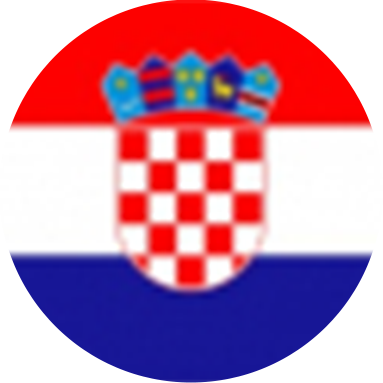 Croatia
Poliklinika LabPlus 2
Maksimirska cesta 282
10 000 Zagreb, Croatia
Phone: +385 1 467 36 48
Web: www.poliklinika-labplus.hr
Cyprus
ANGELINI PHARMA HELLAS SA
Αχαϊας και Τροιζηνίας
14564 Νέα Κηφισιά, Greece
Phone: +30 210 62 69 200
Web: www.angelinipharma.gr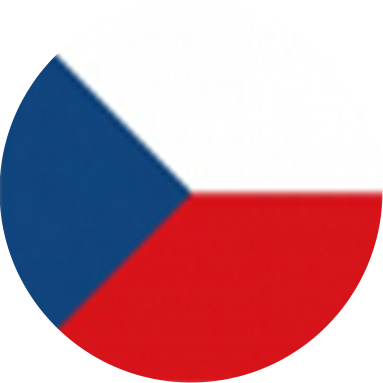 Czech Republic
ALLMEDICAL s.r.o.
Popradská 7
04011 Košice, Slovakia
Phone: +421 911 4611 22
Web: www.allmedical.sk
Denmark
Globe Pharma ApS
Ved Fortunen 25a
2800 Lyngby, Denmark
Phone: +45 40815330
Web: www.globemedical.dk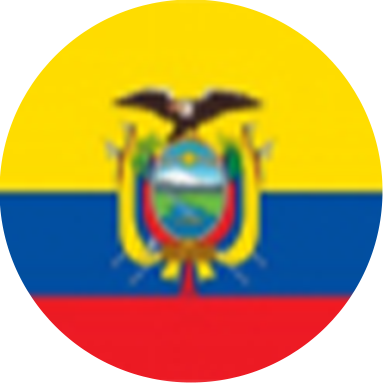 Ecuador
RinMed S.A.
Av. José J. Orrantia y Av. L. Benitez
Edificio Trade Building
090513 Guayaquil, Ecuador
Web: www.RinMed.com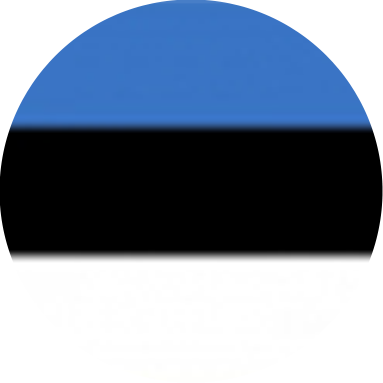 Estonia
INFAI GmbH
Riehler Str. 36
50668 Cologne, Germany
Phone: +49 221 88044-3
E-Mail: mail@infai.de
Web: www.infai1.com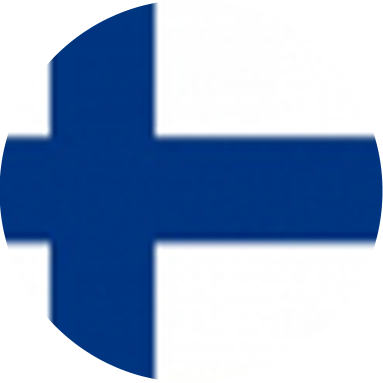 Finland
INFAI GmbH
Riehler Str. 36
50668 Cologne, Germany
Phone: +49 221 88044-3
E-Mail: mail@infai.de
Web: www.infai1.com
France
INFAI FRANCE SARL
Eurocentre Tertiaire
50 Avenue d'Alsace
68025 Colmar, France
Phone: +33 389 2043 82
E-Mail: mail@infai.fr
Web: www.infai.fr
France
bioprojet PHARMA
9, rue Rameau
75002 Paris, France
Phone: +33 1 47 03 66 33
Web: www.bioprojet.fr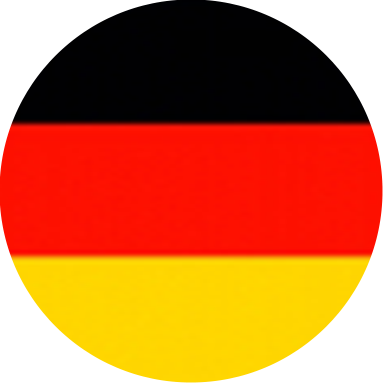 Germany
INFAI GmbH
Riehler Str. 36
50668 Cologne, Germany
Phone: +49 221 88044-3
E-Mail: mail@infai.de
Web: www.infai1.com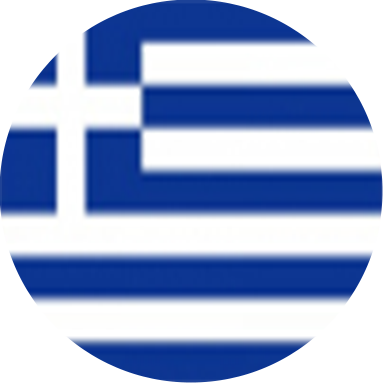 Greece
ANGELINI PHARMA HELLAS SA
Αχαϊας και Τροιζηνίας
14564 Νέα Κηφισιά, Greece
Phone: +30 210 62 69 200
Web: www.angelini.gr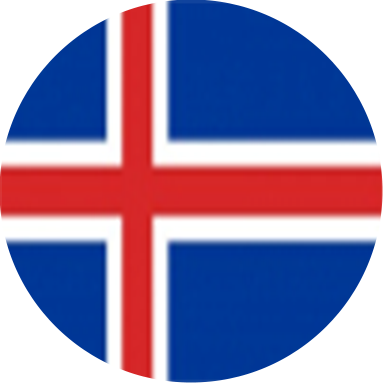 Iceland
INFAI GmbH
Riehler Str. 36
50668 Cologne, Germany
Phone:  +49 221 88044-3
E-Mail: mail@infai.de
Web: www.infai1.com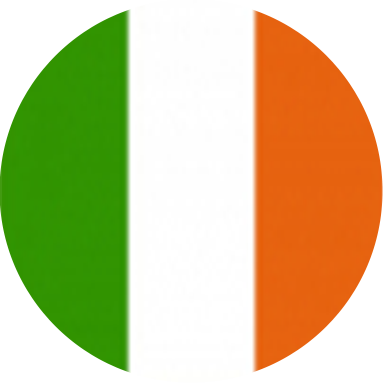 Ireland
INFAI UK Ltd
Innovation Centre, York Science Park
University Road

YO10 5DG York, UK
Phone: +44 1904 435 228
E-Mail: info@infai.co.uk
Web:
www.infai.co.uk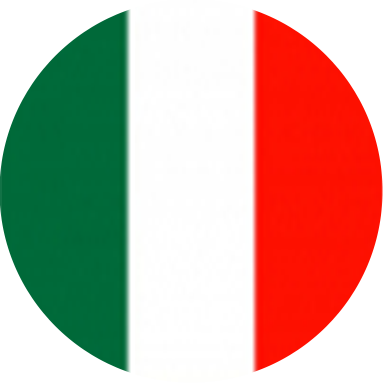 Italy
INFAI GmbH
Riehler Str. 36
50668 Cologne, Germany
Phone:  +49 221 88044-3
E-Mail: mail@infai.de
Web: www.infai1.com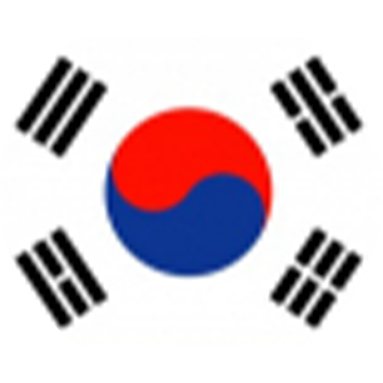 Korea
INFAI GmbH
Riehler Str. 36
50668 Cologne, Germany
Phone: +49 221 88044-3
E-Mail: mail@infai.de
Web: www.infai1.com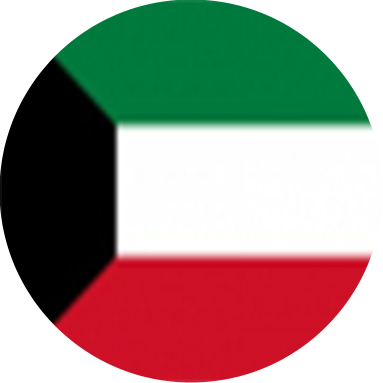 Kuwait
Gulf Advanced Trading Co
Sama Complex, Floor # 1, Mohammad Thunayan
Al-Ghanim Street, Block 13
Qibla, Kuwait
Phone: + 965 22210623
Web: www.gatkuwait.com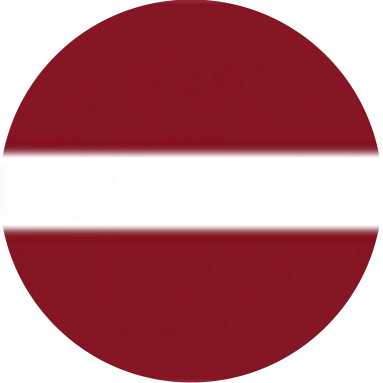 Latvia
INFAI GmbH
Riehler Str. 36
50668 Cologne, Germany
Phone: +49 221 88044-3
E-Mail: mail@infai.de
Web: www.infai1.com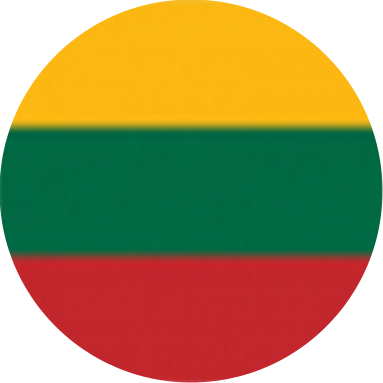 Lithuania
INFAI GmbH
Riehler Str. 36
50668 Cologne, Germany
Phone: +49 221 88044-3
E-Mail: mail@infai.de
Web: www.infai1.com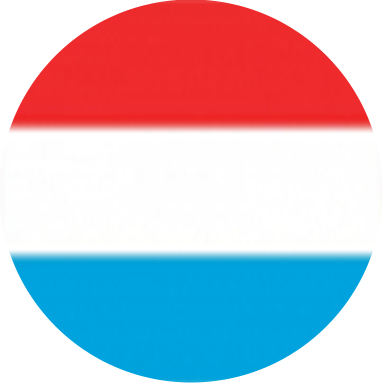 Luxembourg
INFAI GmbH
Riehler Str. 36
50668 Cologne, Germany
Phone: +49 221 88044-3
E-Mail: mail@infai.de
Web: www.infai1.com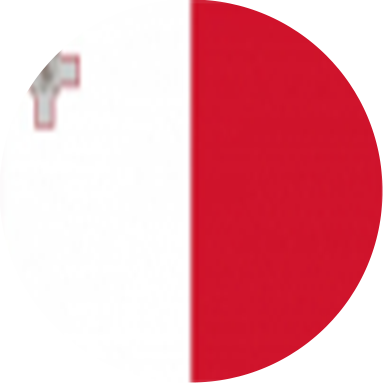 Malta
INFAI GmbH
Riehler Str. 36
50668 Cologne, Germany
Phone: +49 221 88044-3
E-Mail: mail@infai.de
Web: www.infai1.com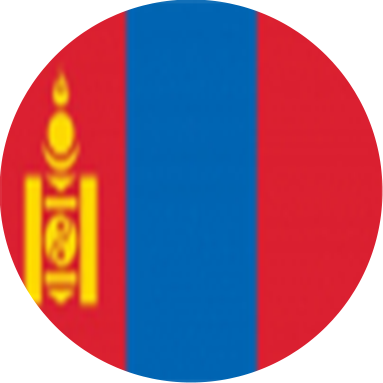 Mongolia
Setunari HHK
Ard Ayushiin Orgon Choloo 79
Bayangol Duureg, 5-r Khoroo, Ulaanbaatar 16081, Mongolia
Phone: +976 7017 7016
Web: www.setunari.com
Netherlands
INFAI GmbH
Riehler Str. 36
50668 Cologne, Germany
Phone: +49 221 88044-3
E-Mail: mail@infai.de
Web: www.infai1.com
Norway
Alliance Healthcare Norge AS
Snipetjernveien 10
1405 Langhus., Norway
Phone: +47 23 25 07 00
Web: www.alliance-healthcare.no
Poland
Dr Piktel Medic@l Systems
Czackiego 2/2
15-268 Białystok, Poland
Phone: +48 85 744 77 70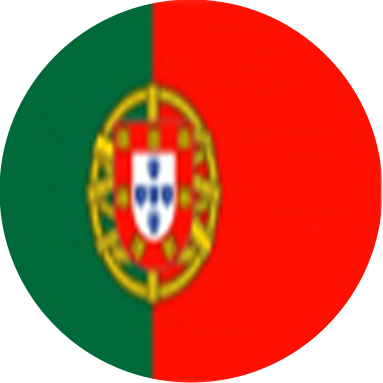 Portugal
Sermail Logistica Integrada Lda.
Parque Empresarial Vialonga, Granja 25 Casal do Bagulho, Granja de Alpriate
2625607 Vialonga, Portugal
Phone: +351 21 973912 0
Web: www.sermail.net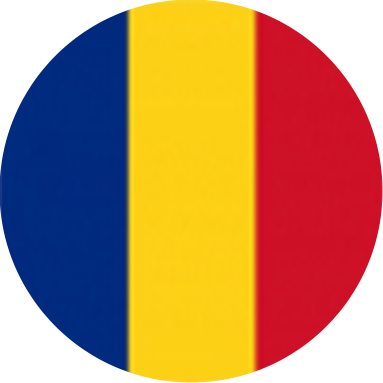 Romania
Logaritm S.R.L.
Str. Pridvorului 13, Bl. 13, Ap. 3-7
041202 Bucuresti-4, Romania
Phone: +40 21 330 50 69
Web: www.logaritm.ro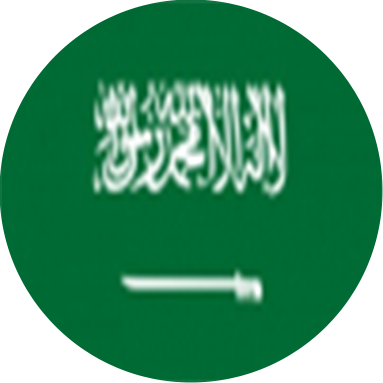 Saudi Arabia
Medical Care Pioneers Est.,
P.O.Box 93338
11673 Riyadh, Saudi Arabia
Phone: +966 1 445 9989
Web: www.carepioneers.com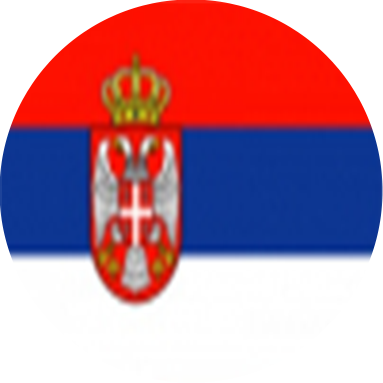 Serbia
Magna Pharmacia d.o.o.
Resavska 60
11000 Beograd, Serbia
Phone: +381 11 36 22 500
Web: www.magnapharmacia.rs
Slovakia
ALLMEDICAL s.r.o.
Popradská 7
04011 Košice, Slovakia
Phone: +421 911 4611 22
Web: www.allmedical.sk
Slovenia
PLIVA Ljubljana d.o.o.
Pot k sejmišcu 35
1231 Ljubljana-Crnuce, Slovenia
Phone: +386 1 58 90 390
Web: www.tevasi.si
Spain
Farmacia Calderón CB
Colón no. 37
12001 Castellón, Spain
Phone: +34 964 220 216
Web: www.laboratoriocalderon.com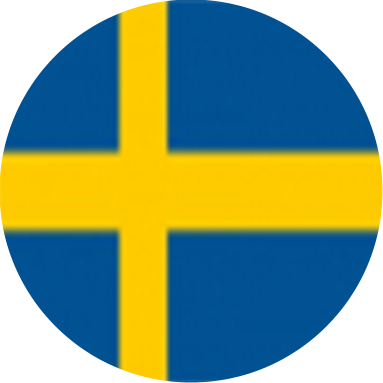 Sweden
INFAI GmbH
Riehler Str. 36
50668 Cologne, Germany
Phone: +49 221 88044-3
E-Mail: mail@infai.de
Web: www.infai1.com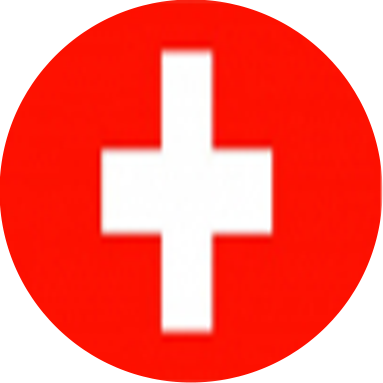 Switzerland
INFAI CH
Bahnhofstrasse 29
9470 Buchs, Switzerland
Phone: +41 81 755 6380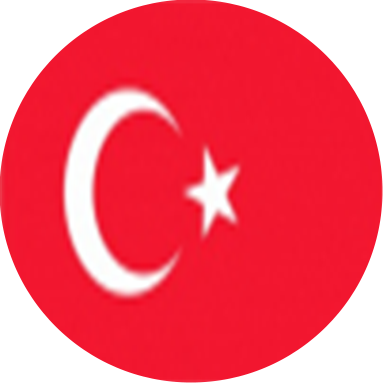 Turkey
INFAI TR
Necatibey Caddesi Balıkçıoğlu İşhanı No:4/171
Sıhhiye Çankaya/ANKARA, Turkey
Phone: +90 312 231 00 21
E-Mail: mail@infai.com.tr
Web: www.infai1.com
United Arab Emirates
Samir Digital Technology
Oberoi Center Room No-2501 Business Bay P.O. Box 34941 Dubai – UAE, United Arab Emirates
Phone: +9714 4421 118
Web: www.sdtdxb.com
United Arab Emirates
Medical Echo Trading
Medical Store LLC
Plot NO. 248-7125
Warehouse No. 9
Al Qusais Industrial 5
P.O. Box 49397
Dubai – UAE, United Arab Emirates
Phone: +971 4 2528425
Web: www.medicalecho.com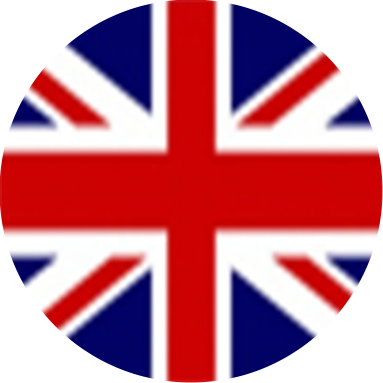 United Kingdom
INFAI UK Ltd
Innovation Centre, York Science Park
University Road
YO10 5DG York, UK
Phone: +44 1904 217123
E-Mail: info@infai.co.uk
Web: www.infai.co.uk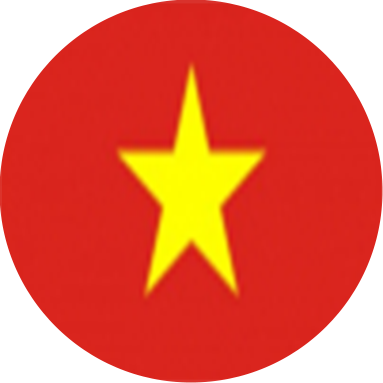 Vietnam
PHU GIA REAL ESTATE and TRADING co. LTDPHU GIA Trading Co. Ltd
218, Street No.10, My Kim 2
HoChiMinh City, Vietnam
Phone:  +84 28 5410 1785
Phone: +84 28 5410 3674
Web: www.phugiatrading.vn